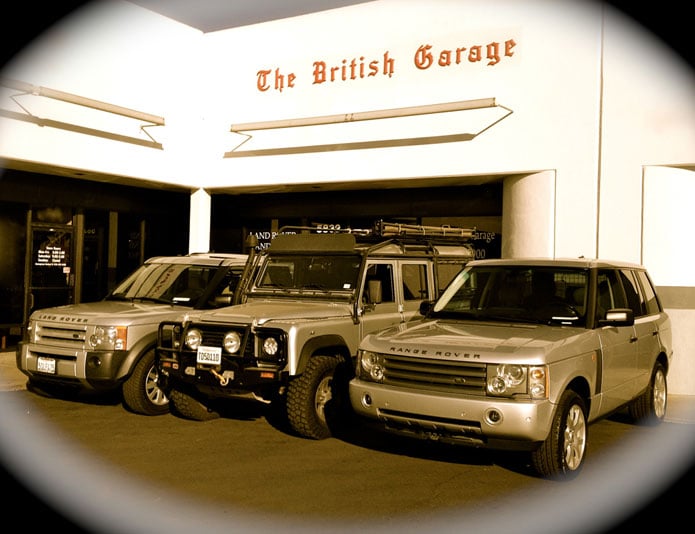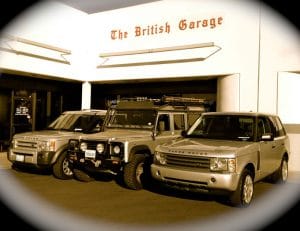 In the Del Mar community, the best choice for Land Rover and Mini Cooper repair is British Garage.
Our full-service repair and installation centre has been specializing in Jaguar, Land Rover, and Mini Cooper maintenance and installation for more than 15 years. Each member of our expert team is proud to offer our clients exceptional service.
Purchasing a new car means investing in a method for getting to all of the places that you need to be during your busy day. The best way that you can protect your investment is to choose a top-notch repair centre for your Land Rover, Jaguar or Mini Cooper.
The Benefits Of Choosing British Garage
You will receive free shuttle service and a loaner vehicle if necessary
You will not receive better customer service anywhere else
You will receive the benefit of working with Del Mar's original dealership alternative
You do not have to be out-of-touch with your responsibilities because we have free Wi-Fi
British Garage is not a dealership, which means that we can offer you comprehensive repair service and stellar customer service – without the extreme prices.
If You Need Land Rover Maintenance Or Repair Now – Call British Garage!

As with all complex pieces of equipment, regular maintenance is essential to their longevity. Your Land Rover is no different, and scheduling maintenance or repair with British Garage is the best way that you can ensure your Land Rover runs properly at all times.
For more than 14 years British Garage has been the number one choice for Del Mar Land Rover repair and maintenance.
It is our top priority to ensure that all members of our team are highly-trained in the most recent Land Rover maintenance and repair technology and techniques. We maintain a well-equipped centre with all of the latest tools and equipment for superior Land Rover repair and maintenance.
The team at British Garage of Del Mar is committed to making sure that anytime you need Jaguar, Mini Cooper, or Land Rover maintenance or repair – your experience is stress-free and positive. We understand how important your vehicle is to your quality of life and, we want to work with you to make sure that it is always working in top condition.
Choose The Best Mini Cooper Repair Service – Choose British Garage!
Most people purchase a Mini Cooper because they are fun to drive, sporty looking, and an economical way to explore our gorgeous landscape.
However, with a specialty vehicle like a Mini Cooper, you must secure a highly-skilled and trained repair and maintenance team to provide proper care. The best choice for Del Mar Mini Cooper owners is British Garage.
Not only will our team ensure that the highest-quality parts are used, but we will employ the latest technique, tools, and technology when working on your vehicle. Our centre is clean and properly equipped to manage any tyoe of repair or maintenance for your Mini Cooper.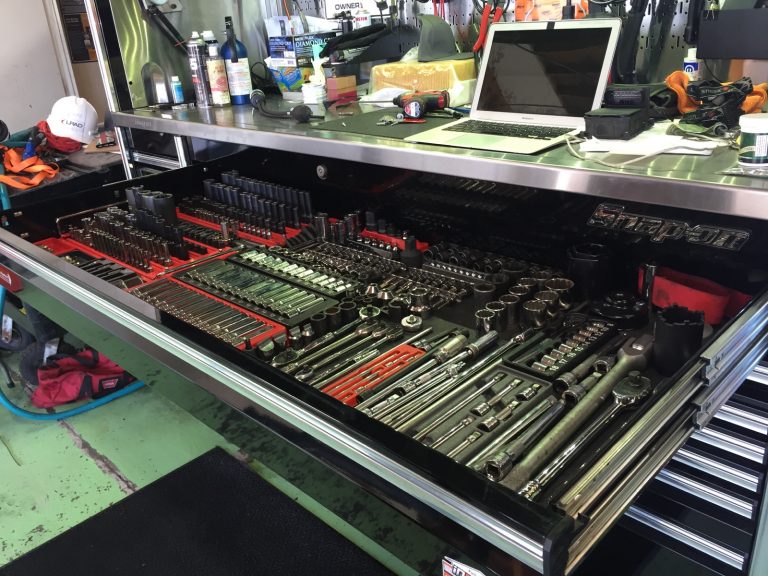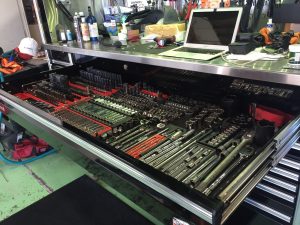 Our Mini Cooper repair and maintenance services include:
Transmission System
Brake System
Water Pumps
Fuel Injection System
Wheel Balance
Schedule Maintenance
Oil Changes
Air Conditioning
Check Engine Light
And More!
You have many things in your life that you are responsible for and, your car is an essential asset to getting you from one place to another. Working with British Garage will provide the peace of mind that you need to focus on your busy life and not worry about your car.