Precision
Repairs

Exceptional
Customer Service

State-of-the-art
Facilities

Best
Technicians

Knowledgeable
Personnel

Factory
Parts

Competitive
Pricing

Authorized For Extended
Warranty Repairs
It isn't about us,
it's about YOU!
At The British Garage it's all about you, because we know the only experience that matters is yours. Our business model is simple: Provide the highest quality work along with exceptional customer service and competitive pricing. Following this model since we opened our doors in 2002 is the reason we have become the #1 dealership alternative in the entire San Diego county area. If you're tired of paying high dealership costs for Land Rover, Jaguar, and Mini Cooper service and repair then come visit us and experience the difference.
Call us! (858) 689-8900
We are available 24 hours a day, 7 days a week to answer your call for help. Call with any questions or to schedule an appointment. We answer the phone when no one else will.
Customer concierge service
Complimentary shuttle service along with convenient and low priced car rentals are available. For large repair jobs, we can provide the option of a complimentary rental vehicle (all the above options are available upon request and by appointment)
Exceptional customer service
We do it the right way. We serve you, your needs, and your budget.
We are the original dealership alternative
We started the whole thing in San Diego.
Serving All of San Diego County Including: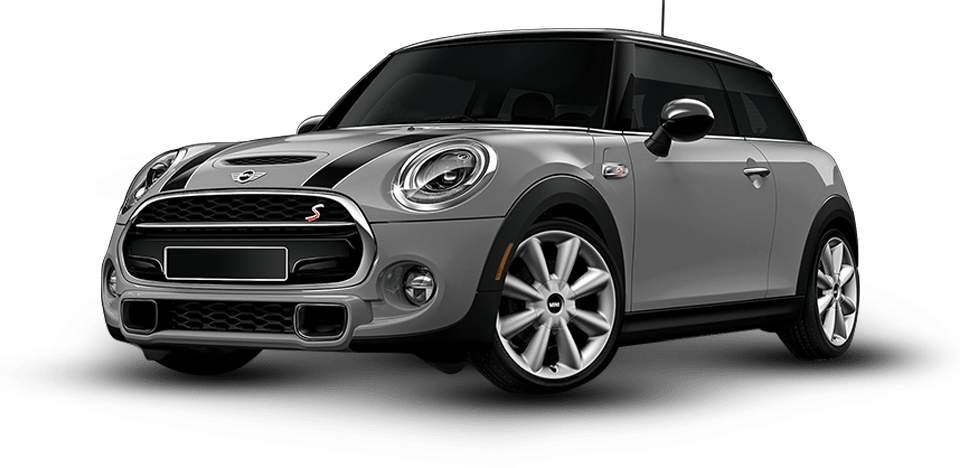 Customer
Testimonials
"I just wanted to say an extra thank you for the great work you did on my '97 Land Rover 4.0. My mind is now at ease knowing that if anything happens to my Land Rover that I can have…

"Dear Jamie & Andrew: I am writing this letter to thank you for the excellent service I received for my Land Rover during my recent visit to your shop and the great care you showed towards both my Land Rover…

"Dear Jamie & Andrew: Excellent job done in servicing my Land Rover Discovery earlier this week… It appears you have created a place where not only is the customer service of paramount status, but also the mechanics/service representatives are more…

"Thank you for five years of outstanding Land Rover service… When I first approached you I requested that we enter into a partnership. I would give you exclusive access to my Land Rover, and in return, you would maintain it…
CALL NOW
TO SCHEDULE AN APPOINTMENT
(858) 689-8900