Land Rover & Mini Cooper Repair & Service in Mira Mesa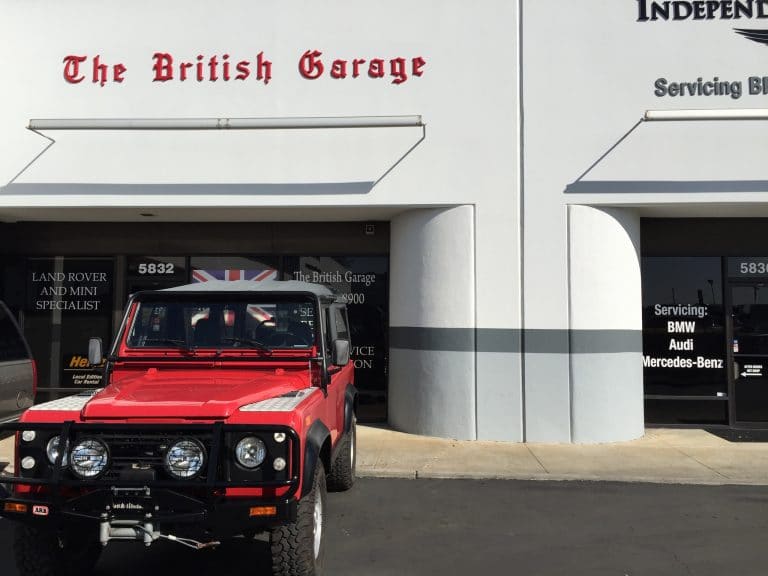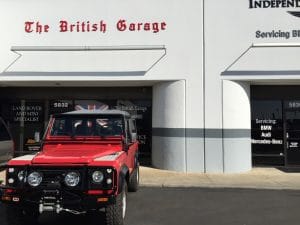 Living in Mira Mesa means there is only one logical choice for your Mini Cooper and Land Rover repair work – and, it's British Garage. As a full-service repair centre specializing in Mini Cooper, Jaguar, and Land Rover repair and maintenance, the team of experts at British Garage have been proud to provide outstanding service to the residents of Mira Mesa for more than 14 years. When you purchase a new car, you are investing in a vehicle that will safely get you to where you need to be, and it is important to protect that investment. The best way to do this is to make sure that your Jaguar, Land Rover, or Mini Cooper receive the best maintenance and repair service available.
Why Work With British Garage?
We answer the phone 24/7. We will provide information, support, and answers anytime you need.
We provide a complimentary shuttle service, and we can even loan you a vehicle if you need it.
Our customer service is second to none
We are Mira Mesa's original dealership alternative
You don't have to miss a thing because we have free Wi-Fi on-site
British Garage is a comprehensive repair centre that is 100% committed to providing superior Land Rover, Jaguar, and Mini Cooper repair and maintenance service. And, since we are not a dealership, we can offer the highest level of customer care and cutting edge services – without the dealership prices.
If Your Land Rover Repair Needs Are Now – Call Us Now, We'll Answer The Phone!
Scheduling expert Land Rover repair is essential to protecting the life of your vehicle. And, at British Garage, we have made this our priority for more than 14 years. There is a reason that we are the #1 choice for dealer alternative Land Rover repair in Mira Mesa – because we provide superior customer service and have extensive Land Rover repair knowledge and training.
We make it a priority to maintain training in the latest Land Rover repair technology, and keep the most up-to-date tools available. The parts that will be used for your Land Rover repair services are chosen for optimum safety and performance.
Anytime you are experiencing maintenance or repair needs for your Mini Cooper, Jaguar, or Land Rover – it is important to find an experienced shop that will support your vehicle needs. When you call British Garage for support, we will answer your call – no matter what time day or night. Because we want you to know that someone is there for you, to help get your vehicle back to top performance.
When You Need Mini Cooper Repair, Choose British Garage!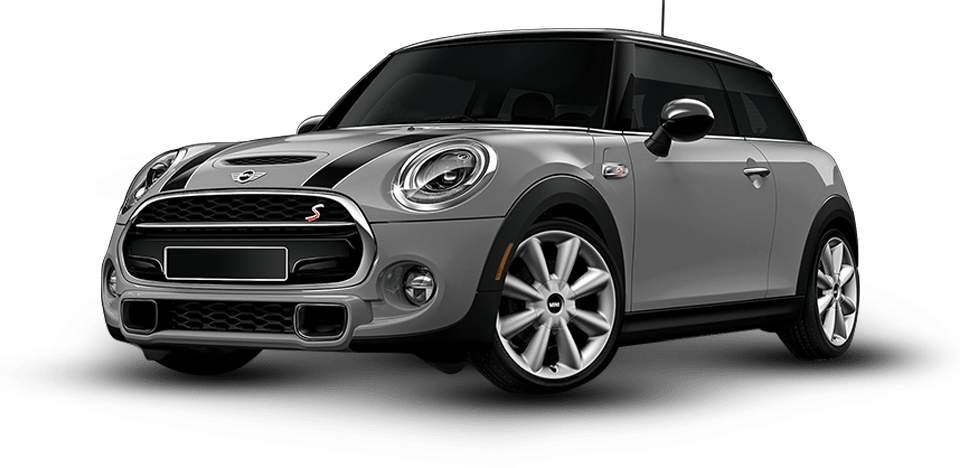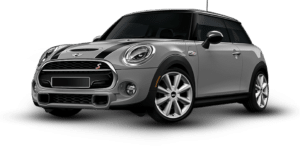 Purchasing a new Mini Cooper can be a very fun experience. These little cars are sporty, fun to drive, and great for seeing our beautiful coastline.
However, as with any vehicle you want to make sure and protect your investment, and the best way to do that is to make sure to have the highly-qualified and experienced team at British Garage provide your Mini Cooper repair and maintenance service.
Our team will make sure to use only the highest-quality parts and will use the latest technology and technique to keep your vehicle running at optimum performance. We will do all of this without the high dealer prices because our commitment is to you and your experience – not to our bottom line.
Our repair and maintenance services include:
Transmission System
Water Pumps
Brake System
Wheel Balance
Fuel Injection System
Oil Changes
Air Conditioning
Schedule Maintenance
Check Engine Light