Land Rover and Mini Cooper Repair in Miramar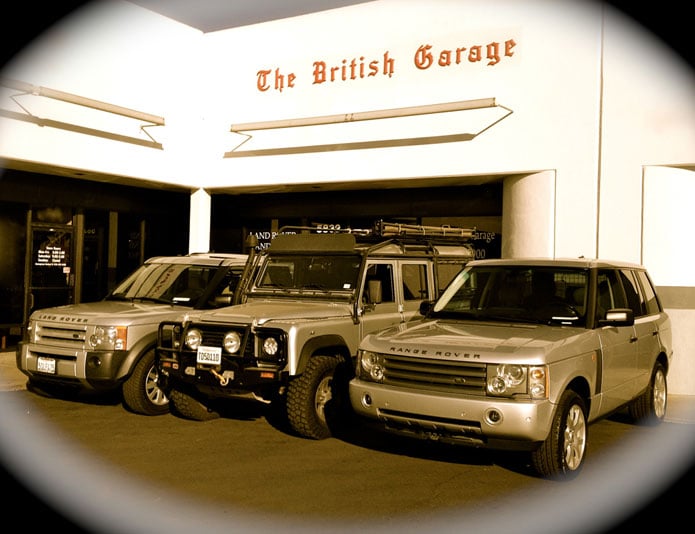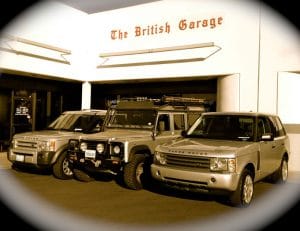 For more than 14 years we have proudly serviced the Miramar area and maintain a well-earned reputation for being the #1 choice for dealership alternative Mini Cooper, Jaguar, and Land Rover repair service.
Purchasing a new vehicle is a big investment and one that you want to make sure and protect. You have a busy life, and you need to be able to count on your vehicle to get you to all of the places that you need to be – when you need to be there.
At British Garage, we understand this, and that is why we answer the phone 24/7 for all of your questions and scheduling needs.
Some of the other benefits you will enjoy when you work with British Garage include:
You don't have to miss a thing because we have free Wi-Fi on-site
We provide a complimentary shuttle service, and we can even loan you a vehicle if you need it.
We are Miramar's original dealership alternative
Our customer service is second to none!
Our facility is state-of-the-art, and we make it a priority to maintain the latest technology and tools for all of your Mini Cooper, Jaguar, and Land Rover repair and maintenance needs. We are dedicated to providing the best customer care in the industry. In fact, you will receive the same expertise, experience, and skill from British Garage as the dealership – without the dealership pricing.
British Garage Is The Best Choice For Your Miramar Mini Cooper Repair Needs
Mini Cooper owners love their cars. These cars are fun and sporty just waiting for adventure! But, to maintain that experience, it is essential to keep your Mini Cooper properly maintained. And, that means having only the most experienced and highly-trained service providers working on it.
At British Garage, we use only top-quality parts in all of our Mini Cooper repair services. Your experience is our top priority, and we want to make sure that your vehicle runs even better than before when you bring it to us.
Each member of our team is highly-trained and skilled in all of the latest technology and Mini Cooper repair techniques. We maintain a highly professional and well-equipped facility, so we always have the right tool for the job – ensuring that your Mini Cooper repair service is second to none.
Some of the repair services you can expect from British Garage are:
Transmission System
Brake System
Water Pumps
Fuel Injection System
Air Conditioning
Check Engine Light
Wheel Balance
Oil Changes
Schedule Maintenance
You have enough to think about in your busy day without worrying about your vehicle breaking down, and trusting your repair service center is essential to being able to count on your vehicle.
When you work with British Garage, we are bri nging 14 years of experience providing stellar customer care and Mini Cooper repair services to Miramar residents. When you are working with British Garage – you can rest assured you are working with the best.
There Is No Other Choice For Land Rover Repair In Miramar – Trust British Garage!
Getting superior Land Rover repair services is essential to ensuring your vehicle is well-maintained and reliable. And, that is exactly what you will receive at British Garage. In fact, we make it our priority! The reason that we have been chosen as the #1 dealership alternative among Miramar residents for more than 14 years is because our business model is to provide superior quality work, competitive pricing, and exceptional customer care.
Counting on your vehicle to get you to all of the places that you need to be throughout your busy day is essential. And, when something goes wrong with that – it is frustrating. At British Garage, our team wants to take that frustration out of the equation.
We are committed to making sure that your experience is our number priority so that you receive the outstanding Land Rover repair services that you need, without the frustration and enormous expense.
Some of the ways that we do that are:
Professional Precision repairs
State-of-the-art facilities and repair equipment
Best technicians in the industry, factory trained

Factory parts
Authorized for extended warranty repairs
on Land Rovers, Mini Coopers, and Jaguars
You can rest assured that when you work with British Garage for your Mini Cooper, Jaguar, and Land Rover repair or maintenance that you are working with a highly-skilled team of experts who are each committed to you and your vehicle.